Mon-Sat: 9:30 AM - 6:30 PM
Social Profile
About Leelawati Multi Speciality Hospital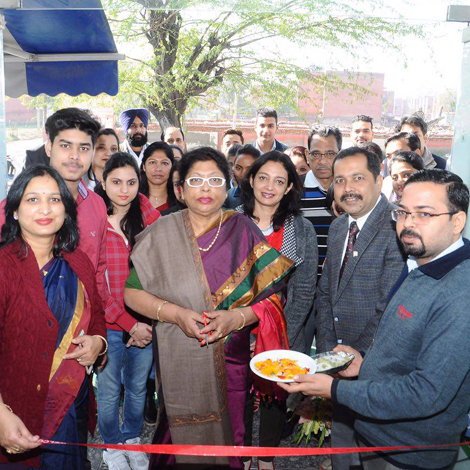 30
Years Success Celebration
Who We Are?
Welcome to Leelawati Multi Specificity Hospital
The Leelawati Multi Specialty Hospital is an extension of the Dr Mathur Eye and Children Hospital established in March 2002, by Dr Rajat Mathur and Dr Sangeeta Mathur. The vision of their mother, Mrs Anju Mathur and the family's devotion of their professional and family resources to needs of Quality and Reachable health care to the people of Ambala, resulted in the present establishment.

The Team at Leelawati Multi Specialty Hospital comprises 19 Specialists and Super Specialists for providing healthcare pertaining to Eye, Surgery, Gynaecology, Skin, Orthopeadics, Physiotherapy, Peadiatric & Neonatal care, Medicine and Neurology.
Our Mission
High-quality work
Straightforward pricing
Rapid response times
Our Vision
Emergency power solutions
Wiring and installation
Full-service electrical layout
Our Services
A Global Leader, Treatment
of eye Disease
How It Works
How it Helps You to
Keep Healthy
01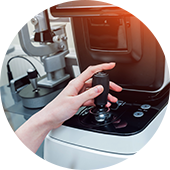 Get Appointment
02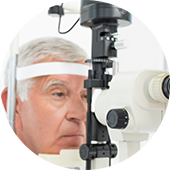 Start Check-Up
03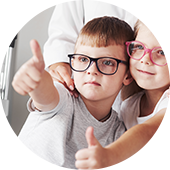 Enjoy Healthy Life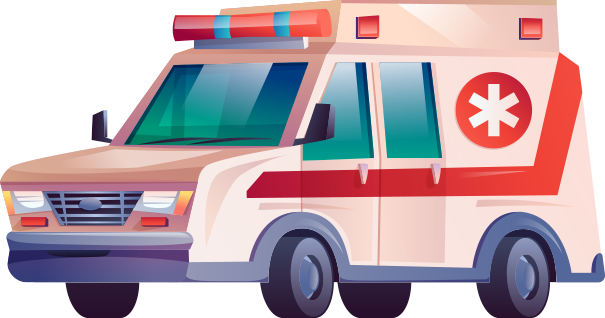 Emergency Need
Need a Doctor
for Check-up? Call for an
Emergency Service!
All of our services are backed by our 100% satisfaction guarantee Our electricians can install anything.
Ophthalmologist
The Most Qualified Skillful &
Professional staff